About Staff Augmentation
At Caelius Consulting, Extend Your Team engagement model provides qualified testing personnel to companies, enabling them to augment their current QA staff with our testing experts.
It is like extending your own team instantly. We have an extensive pool of domain experts in the various disciplines of QA and testing. With our proven recruiting methodology, you get experts with a proven track record, as per your requirement. We also provide you a tailored solution to meet your testing requirements, as and when required.
This engagement model has been created after keeping your testing needs in mind. This model helps you to reduce your recruiting overhead, in terms of both cost and time. This means your project begins immediately while you gain valuable expertise through our expert mentoring.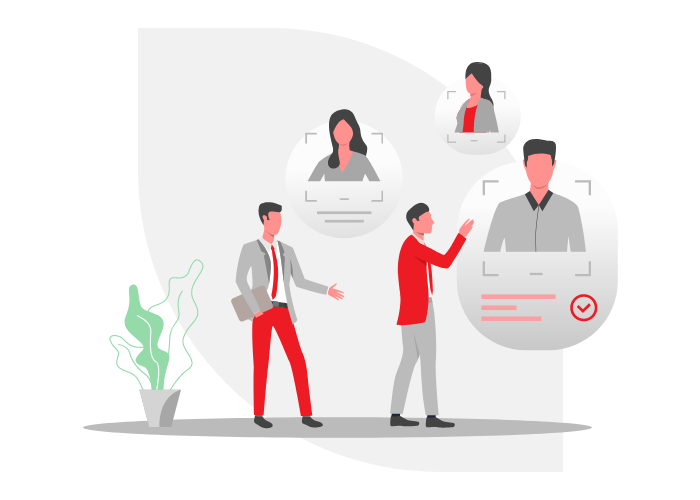 Augment your team with outsourced Testing staff.

Get staff expertise, based on missing capabilities and skills.

Quick ramp up of resources.

Flexible Staffing, cuts down your recruitment costs, while ensuring quality.

Best suited when you want to follow your defined Test Strategy but need skilled testers to deliver the plan – either Onshore at your own site or Offshore at our premises.