Book a
Quick


Discovery Call
The Integration Solution for you!
Learn about our flexible services and determine if we are the right fit for you.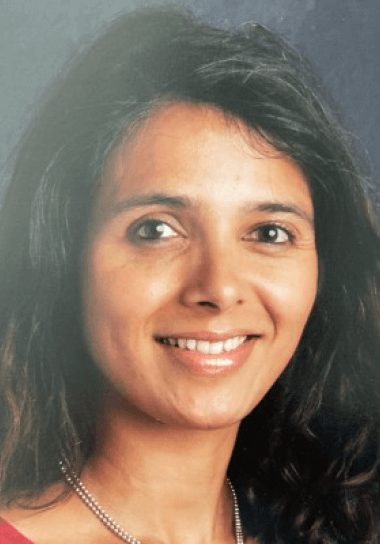 Hi there! My name is Lavina, VP of Customer Success at Caelius Consulting. At Caelius Consulting, we help forward-looking executives & teams adopt MuleSoft technology company-wide.

If you want to get more information about our Flexible Services offering and how you can optimize MuleSoft Services in your organization, book a quick 20-minute meeting with our Solution Strategist.
Book

a Discovery Call Today!

Please enter your details below so we can connect you with the right person:

Start Booking
Our agenda for this call includes
Introduction to Caelius
Value of Caelius.
Determining if we're the right fit for your challenges.
What are the next steps as you see fit?
Thank you for stopping by and we look forward to meeting!
Customer
Reviews
Having worked with several outsourcing companies, Caelius is the by far the best. Instead of needing specific direction on every task, they have taken ownership of our Mulesoft and Database environments. Caelius is a part of Fridays team and family, not just a resource to reach out. They have made my life easier!!!They have made my life easier!!!
David Gibson
Sr. Director Information Technology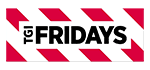 Caelius provides us with critical insight into our best practices on the MuleSoft Anypoint Platform so that we can deliver reusable APIs quickly without sacrificing quality. The technical guidance provided by Caelius will be the cornerstones of our future integration initiatives for Burns & McDonnell. The consulting service is outstanding.
Shuai Wang
Integration Manager - Burns & McDonnell.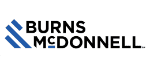 Working with Caelius was super easy. I reached out during the Holiday season about Radiant Logistics. Explained the red account and renewal challenges to them. Caelius was quick to respond and met with the client right away. They coordinated an onsite client visit and got started right away. Fast forward three months, we have the renewal and great product adoption.
Trevor Floyd
Account Executive - CBU (West).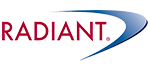 IHG wanted a MuleSoft partner with the domain expertise to address critical business initiatives. I was aware of Caelius' reliable and extensive work with Mule PS across multiple domains and hospitality, one among them. Their success with IHG over the last year has resulted in increased ACV and has made us sticky for years to come. They are my go-to partner today!!
Shawn Turschak
Enterprise Account Executive - Hospitality.