About Project Testing
At Caelius Consulting, Project Testing Service engagement model helps you to improve the quality, reliability, and performance of your application.
This leads to faster time to market your application with reduced costs. Our testing outsourcing and QA services guarantee the highest quality while also providing low cost and enhanced usability.
We strongly follow business-driven structured testing methodology as we very well understand the importance of QA alignment with business objective of the company. We work closely with your team to ensure you deliver on time and within allocated budgets. Our team of highly skilled testing specialists has the ability to handle any software challenges with ease, without compromising on the quality of deliverables. This helps you to save time and reduce costs and thus focus on your core business.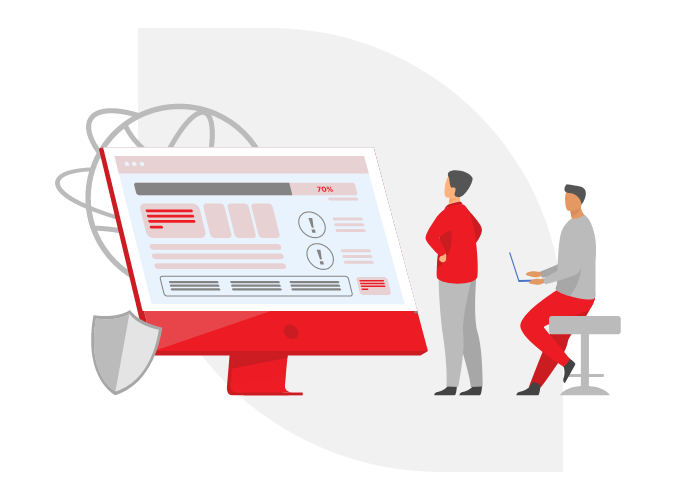 Engage Our Expertise in time bound Projects.

Availability of Specialized Resources at key milestones.

Is a Project Based agreement.

Helps you to Manage Spikes in Testing.

Best suited when you need to perform specialized testing such as Performance, Automation, Localization or Usability etc., for a project.