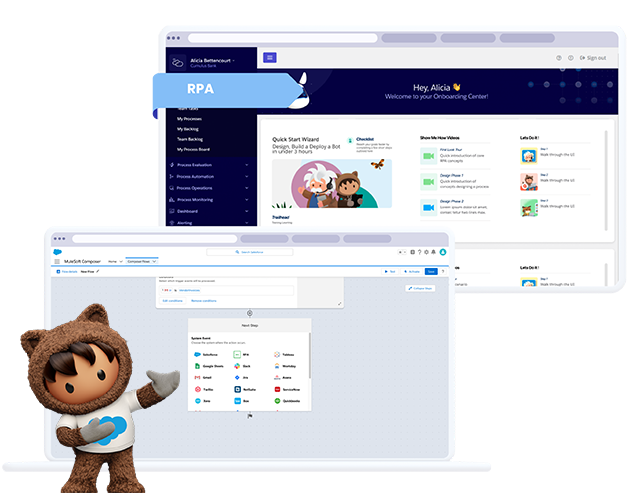 Automate any process and task for any team Capture and automate your workflows instantly – whether through a UI, document, or image – with point-and-click tools.
Collaborate with a governed, guided experience Empower business and IT teams to collaborate easily and break silos in every step of your automation journey.
Enable end-to-end automation at scale Reuse and compose RPA securely with Salesforce C360, Anypoint Platform, and Composer.
MuleSoft Automation
Services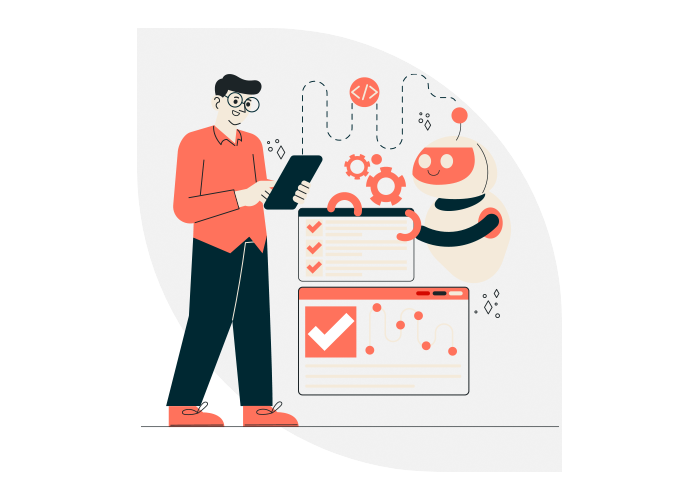 MuleSoft Automation Managed Services
With MuleSoft Automation Support & Managed Services, we help businesses to automate work across modern & legacy apps seamlessly and accelerate innovation. By identifying the right use cases, we extend the automation capabilities of your organization to drive value. Our expertise ensures that your BOTs perform at the highest possible level of consistency and performance.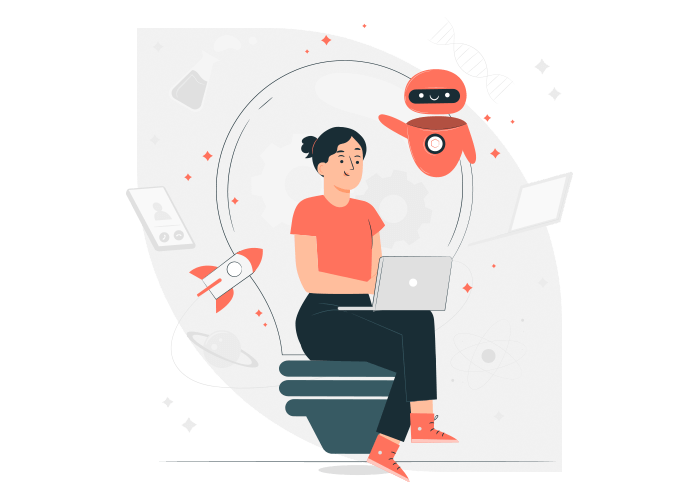 Monitoring, Support & Troubleshooting
Caelius offers production support that maintains, monitors and secures all automated processes to ensure that your automated business-critical processes can run smoothly. Our state of the art Automation Monitoring Centre (AMC) equipped with a 24/7 dedicated support team helps proactively identify and address adverse scenarios. A detailed root cause analysis of critical issues is performed and necessary actions are taken to prevent future failures.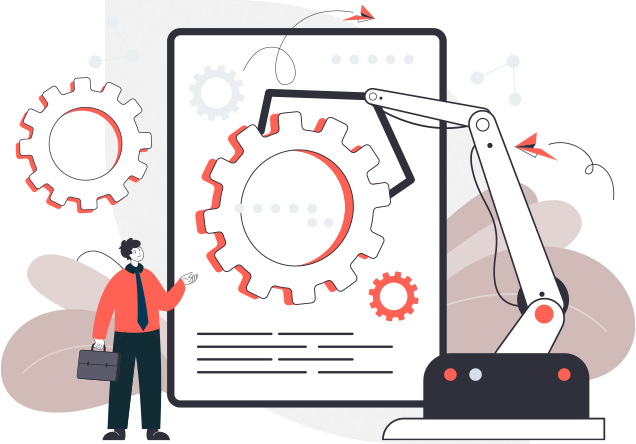 Automate with
Caelius
Caelius Consulting delivers cross-industry automation solutions for businesses to scale faster and achieve more with a complete automation and integration solution.
By ensuring that the digital workforce focuses on the right areas, we aim to reduce our clients' operational costs through MuleSoft Automation adoption and enablement.
Book a session with a MuleSoft Automation expert from Caelius Consulting Today
Set Up Virtual Meet