About Testing Consultancy
At Caelius Consulting, Software Testing Consultancy engagement model can help your organization improve their testing processes and devise test strategies for your development process.
We empower your business to become self-sufficient through the provision of specialized consulting on topics such as testing concepts, software test management, testing methodology, and management processes and tools.
We review your existing testing processes, report the gaps observed, provide both corrective and preventive action plan, recommend improvement areas and guide you to implement an overall Test Process Improvement strategy. This shall help you to improve overall testing and QA effectiveness and efficiency.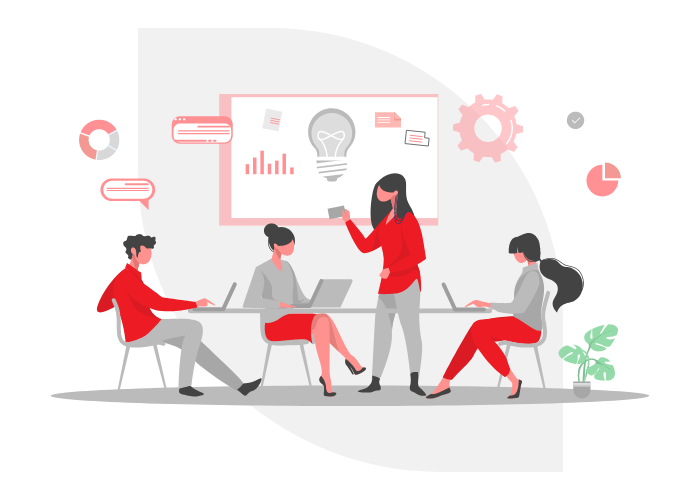 Ongoing Professional Support.

Integrate leading testing methodologies.

Get access to Specialized Talent pool.

Improve your Overall Testing and QA Effectiveness and efficiency.

Best suited when you are devoid of testing specialists who can help you improve Testing.