Training and Enablement
The process of implementing a software platform doesn't end when it is installed within your system. The software is of no use if your team is not comfortable operating it.

Keeping this in mind, we provide extensive training and enablement services to organizations to optimize their user adoption. Our team provides the users with the best possible training resources that help them understand the concerned platform and get used to it – one step at a time.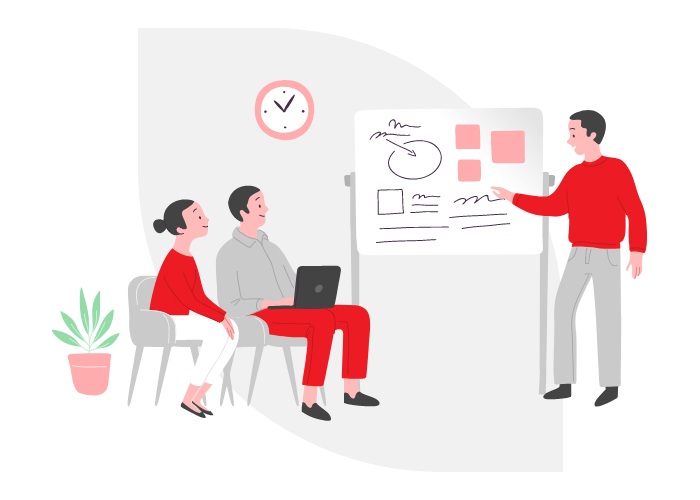 We do not believe in "crash courses" and hurried adoption. It is never sustainable. Our adoption services involve gradually exposing your team to the new tools and allowing them to dip their toes in before taking the plunge!

Our trainers conduct online and offline training sessions and workshops to make your team well-versed with the implemented software. Apart from imparting theoretical knowledge about the basics of different tools, we make sure that the users obtain the much-needed practical knowledge and practice of operating them the right way.

You can rest assured that by the end of our training sessions, your team will be equipped with all the required knowledge and skills to operate the newly implemented (or updated) platform.