Application Support
Salesforce is a reasonably vast platform, and it is likely for users to face complications while using the application. After Salesforce withdraws native support, we ensure that your CRM experience is seamless by providing you with personalized Salesforce application support services. Our Salesforce services are tailored according to the specific issues you are facing and the objectives you want to achieve through your Salesforce org. Our application support includes administrative and development services. The administrative services are designed to help you overlook the functioning of your Salesforce org.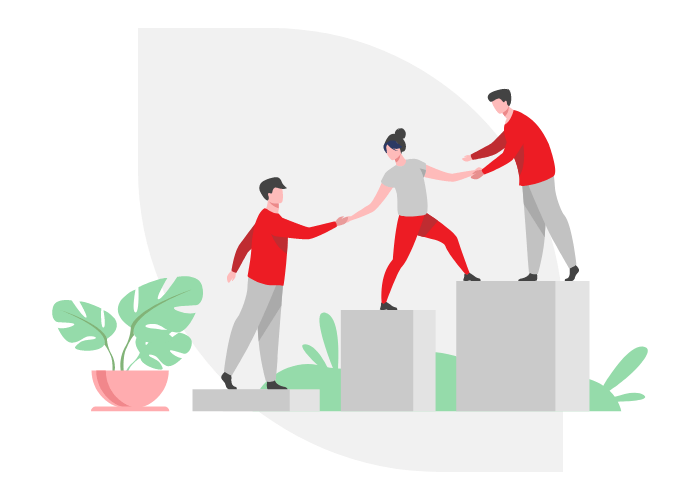 Our experts assist you in robust data administration which involves uploading data onto CRM, integrating Salesforce data across third-party platforms, and cleaning of data. Also, the administrative support services data and system monitoring on a the periodic basis to ensure seamless functioning of your Salesforce instance. Our Salesforce development support services are designed to provide you with all possible technical support in implementing and using your Salesforce org.

Whether you want to troubleshoot problems encountered by your team or upgrade the platform (or specific tools within the app) to stay in sync with the trends, our technical experts will handle all your problems with the utmost precision and efficiency.