Application Development
With a highly talented team of Spring Boot developers on board, we ensure that our clients benefit from the modernity and efficiency of the applications delivered. With our developmental expertise, we can write clean codes without any environmental configuration and preparation. In addition, Spring Boot offers vast flexibility in XML configurations, database processing, and enabling database transactions.

At Caelius Consulting, we follow Agile as a practice, leveraging the Spring Boot framework; we provide the best in class Spring Boot application development with an incredible speed and a reliable configuration and deployment.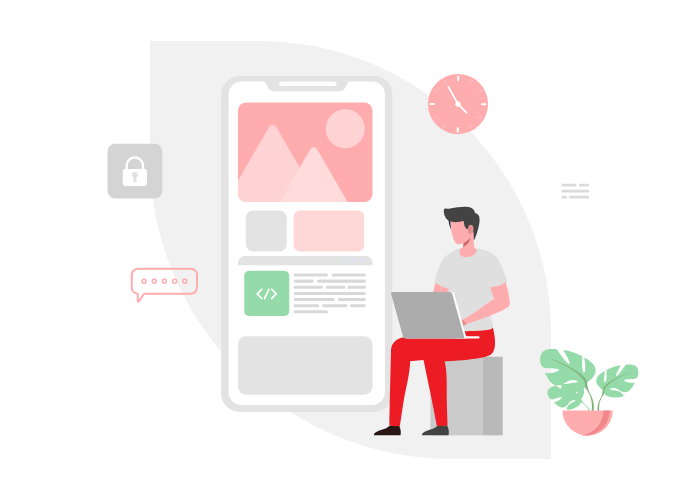 Caelius Consulting strives to create an outstanding user experience by creating REST APIs with Spring Boot. Get in touch with us if you are looking for :
A custom backend with Rest APIs for your products.
Adding public APIs to any platform
Modernize legacy infrastructure.
Design and Implement a scalable API architecture.