Boomi Managed Services
Caelius Consulting offers an effective integration with certified and highly skilled experts and on-time delivery of Dell Boomi projects. Working alongside our clients, we work on enhancing integrity, performance capacity, and consistency altogether. With our deep industry experience in cloud technologies, data management, and a comprehensive understanding of API management, Caelius Consulting ensures a boost in ROIs with our Dell Boomi managed services.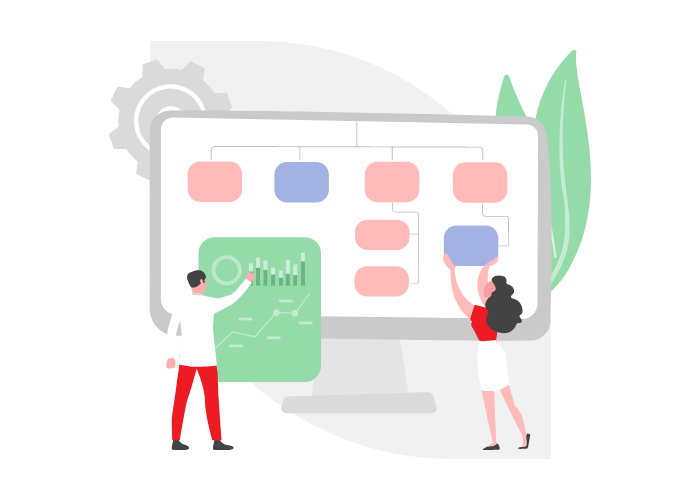 By outsourcing the responsibility of your Dell Boomi platform to Caelius Consulting, our clients benefit from proven standard practices and efficient solutions in Dell Boomi integration. With our methodologies, the well-defined ability to manage data helps business projects to gain higher modernity and scalability of the existing systems. In addition, OurDell Boomi managed services are available for both cloud and on-premise systems. Caelius Consulting being a partner of Salesforce, helps enterprises gain a competitive edge with an expertise in boomi salesforce connector.