Community Cloud
Create a meeting ground for your customers, employees and partners by developing branded online communities using the Salesforce Community Cloud.
Round-the-clock engagement and support
Help your customers come together and get their issues resolved
Helping customers obtain necessary support without waiting for support executives.
Connect with prospects to clear their queries, increasing their chances of turning into customers.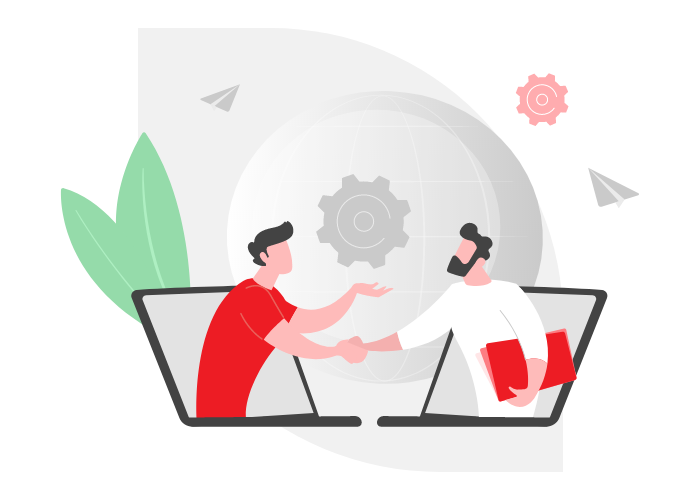 No coding platform with in-built templates Influence the buying behaviour of your customers at every stage and develop much-valued customer trust.
Qualify leads, track revenue and provide product information for improved buying experience.
Creating a collaborative platform for internal teams, acting as productive resources for departments like HR and IT.
Integrate CRM data (leads, opportunities, contacts, accounts, etc.) seamlessly.