Data is your most valuable asset. The inability to efficiently connect your desperate applications and sources with a scalable network and reusable API solutions leads to increased technology costs and stalls growth opportunities required to compete in today's digital world. Our MuleSoft services enable customers to remove these barriers and integrate systems; harness and transform data from multiple sources into coherent, standardized data assets.
And then, expose via APIs to enable real-time access, right when needed. Caelius Consulting is a MuleSoft Partner with extensive integration experience. Our objective is to enable our clients to operate their business the way they want to instead of being limited by what their IT systems do.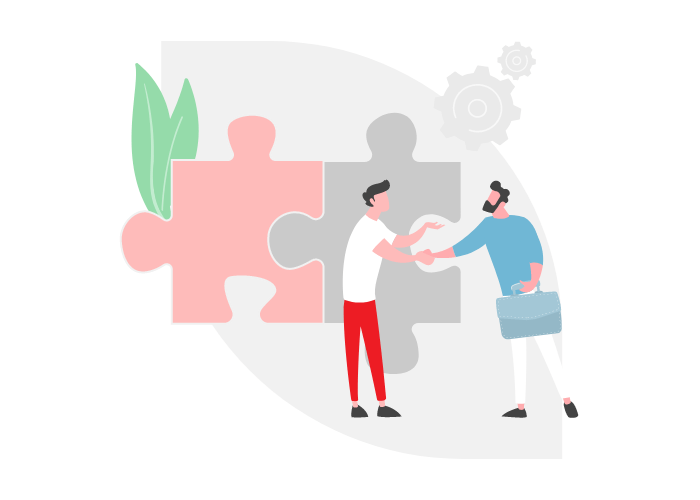 MuleSoft Consultancy
Our MuleSoft consultants specialize in providing you with a comprehensive and cost-effective solution architecture blueprint in consonance with your early or advanced decision-making stage. Our team are experts in digital transformation, systems integration and business modelling.
You can leverage our enterprise API architecture expertise and years of integration experience along with MuleSoft Centre For Enablement, to create an unmatched MuleSoft partnership and integration strategy that helps you reduce the project cost significantly and in a shorter time frame. We offer our customers best possible service at a price that offers excellent value.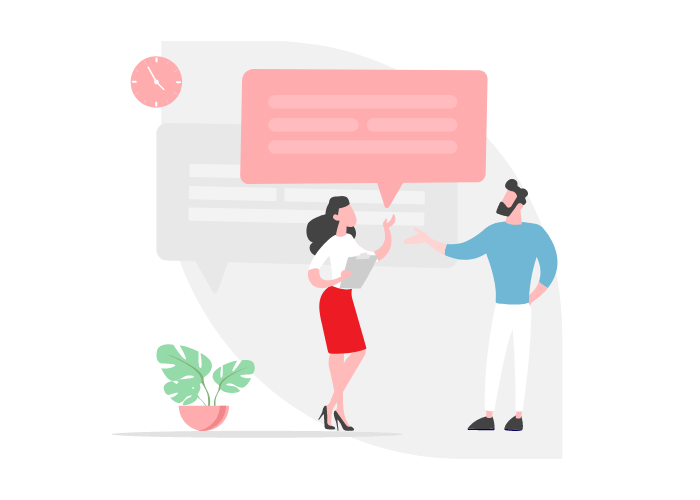 Application Support
You can be rest assured as we offer a 24x7x365 days customised support service package that proactively monitors your MuleSoft implementation. Our teams are dedicated to keeping your applications up and running, with proactively detecting and fixing the API problems on time thereby preventing them from turning into major issues. We believe in being Proactive instead of being Reactive.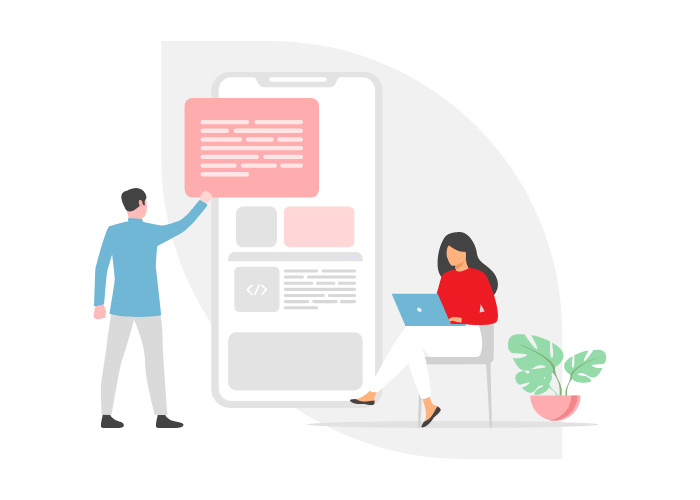 Managed Services
If you are undertaking a transformation programme, or simply seek before-time project delivery, our versatile managed services offering will provide an expert resource to ensure desired end results and faster ROI. All this while we keep cost low and efficiency high, without compromising on the quality of the delivery.